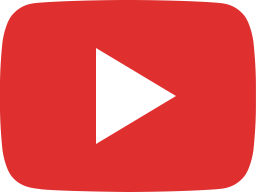 It Has Come to This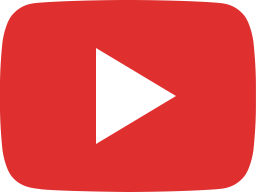 Beast Kingdom Is Here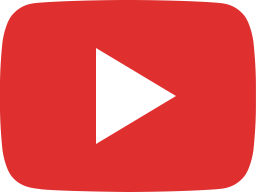 Urgent Information in: What is Happening Part 2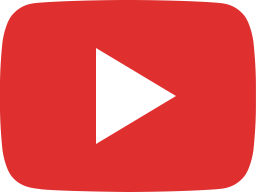 Kentucky Judge Enforces Quarantine With Ankle Bracelet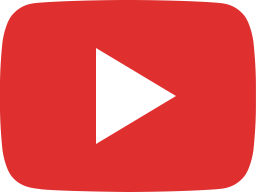 What is Happening Part 1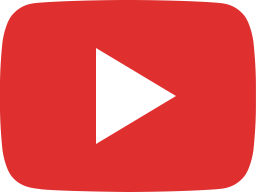 What Are They Hiding?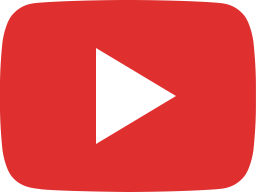 Update: Few More Details to Consider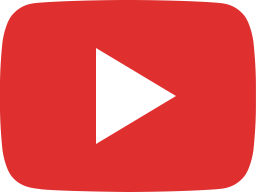 Pompeo Claims Iran Committed an Act of War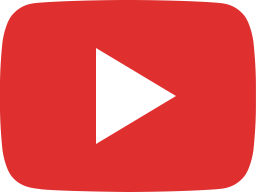 False Messiah Soon to Appear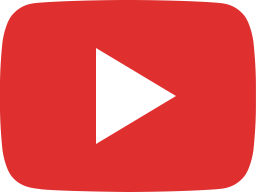 Nigeria Gets Hit by Meteorite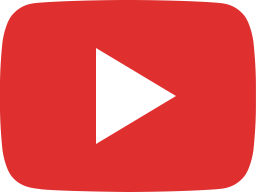 Houthi Rebels Hit Riyadh with New Missile Technology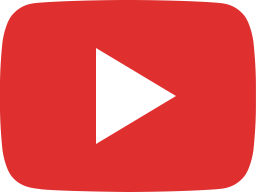 Can't Buy or Sell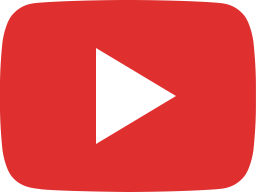 New Update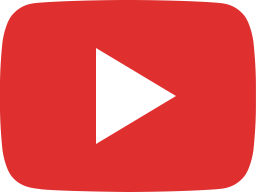 Justice Department Pushes to Suspend Habeas Corpus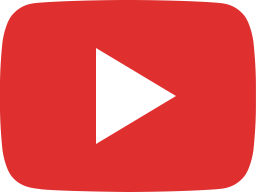 The Spirit of Barabas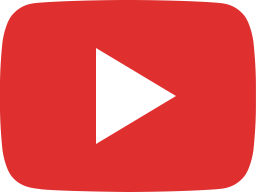 Is it Corona or War Preparation?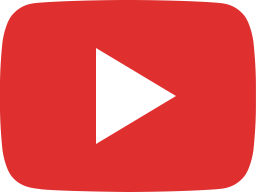 Interviewing Special Guest on a Very Interesting Subject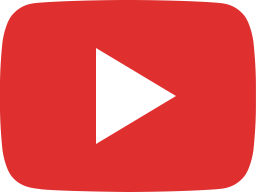 Who Persecuted the Jesus & the Apostles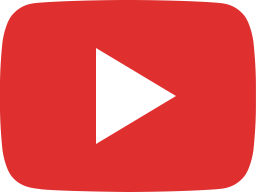 Live now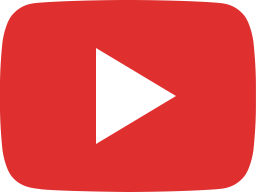 What Does Our Future Hold?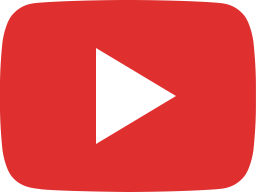 What No One Else Will Tell You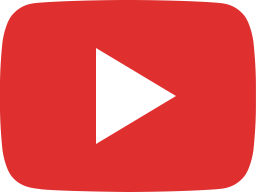 Epicenter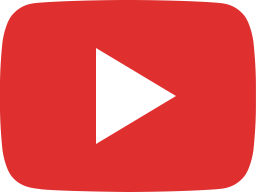 US Forces Targeted Base of Iraqi Commandos Casualty's High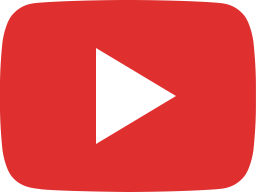 Iraq's Karabala International Airport Struck by US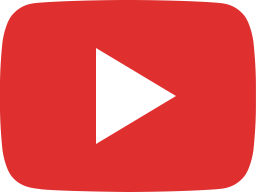 Power Given to the Beast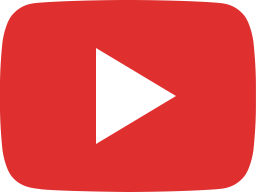 The Coronavirus Blame Game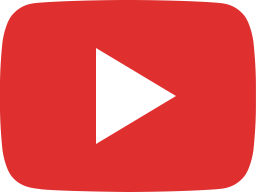 Must One Do Aliyah to See Moshiach?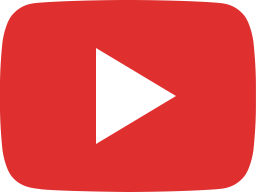 Breaking News: King of Saudi Arabia is In a Coma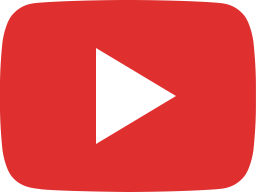 America and the World Being Deceived: Special Guest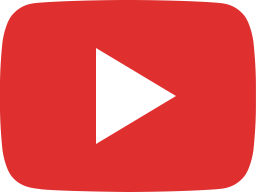 Discussion With a Pastor About Christian Zionism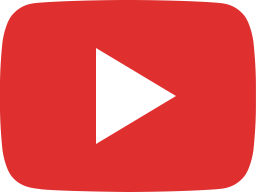 Mark of the Beast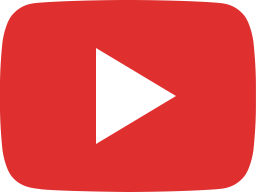 US Will Not Help Turkey in Syria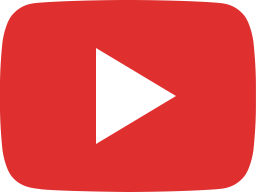 Turkey Shoots Down to Syrian Planes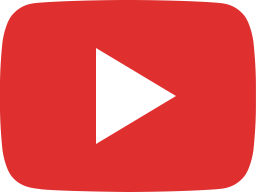 Jesus Prophesied of the Judgement of the High Priest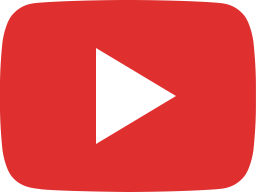 Correction Last Video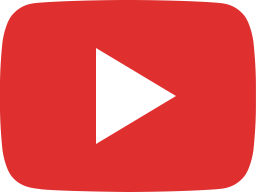 How to Protect Your Modern Car From EMP Strike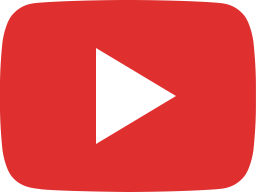 Turkey Launches Attack on Syria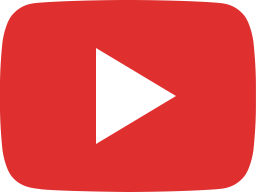 33 Killed - Syrian Airstrikes Hit Turkish Forces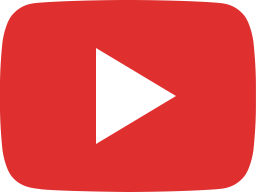 Can Anything Be Done to Stop Corona Virus?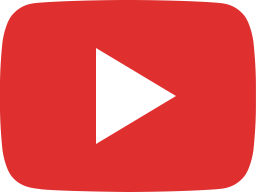 Netanyahu Sends Mossad Chief to Qatar to Continue Aid for Hamas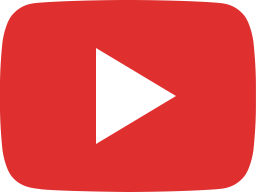 28 Infected Coronavirus South Koreans Depart Israel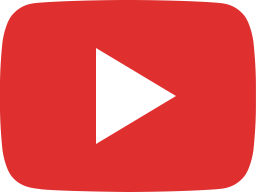 Syria Spiraling Out of Control