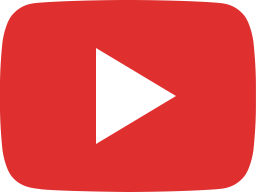 Fire Aboard Navy Ship in San Diego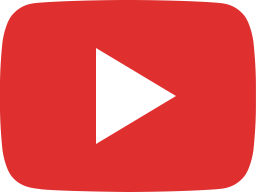 More to the Story of Ruth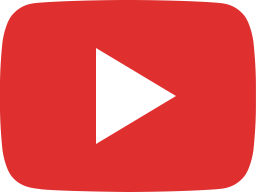 Objects in the Heavens Effect Events on the Ground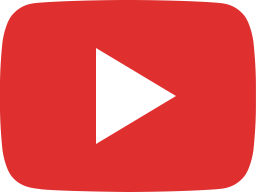 Explaining Jesus and the Law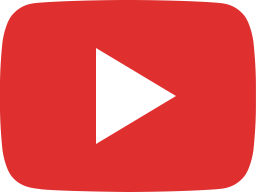 The Truth Will Set "You" Free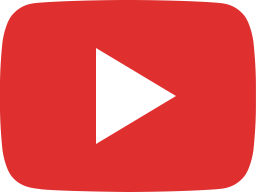 Christians Being Deceived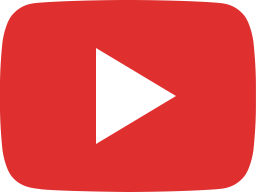 News And Warning to Christians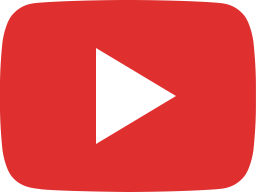 Prophetic Alert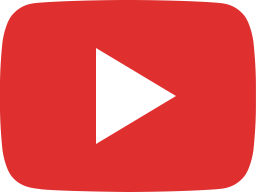 What do the Nephilim have to do with Planet X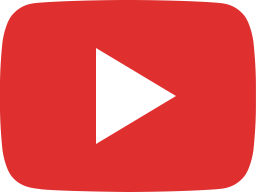 UnMasked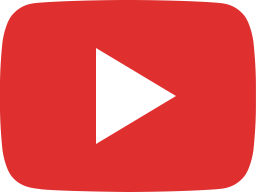 Near Future Looking Very Grim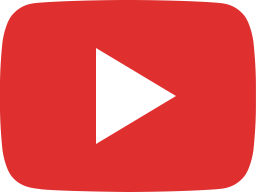 Dangers Ahead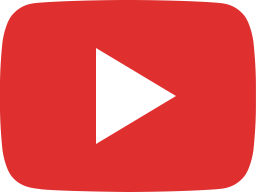 Children in Danger and Other Updates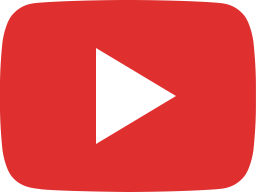 Christians Blinded for Israel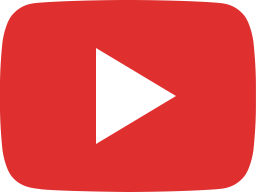 America Has Fallen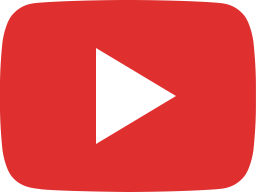 Thank You for Praying for Pepper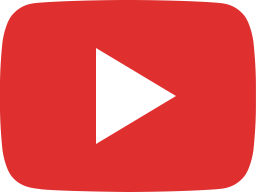 Jews Oppose Annexation of the West Bank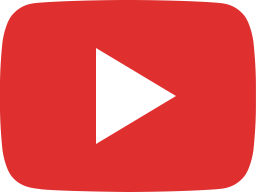 What is happening in Washington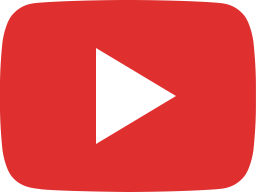 Chatting With Celeste Solum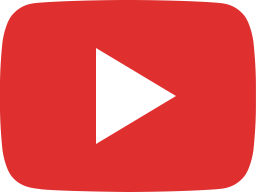 "Climate Change is the Vaccine for Covid 19"??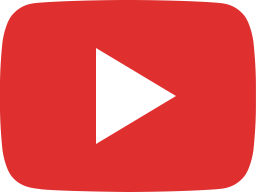 Project Blue Beam Coming to a City Near You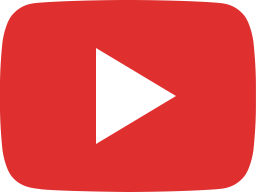 In the Midst of Aliens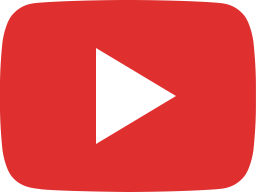 Wolves Have Entered In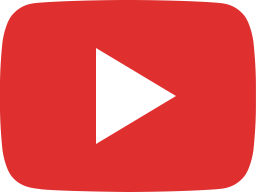 Follow-Up On a Shocking Video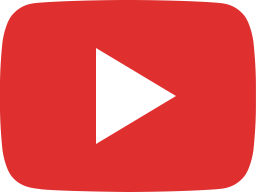 Shocking Information Shakes You to the Core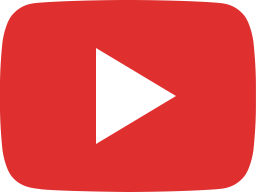 Jesus Warned Us But Does Anyone Listen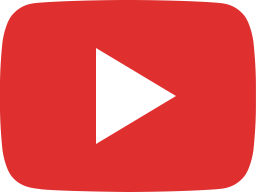 Global Reset into Lock-Down for All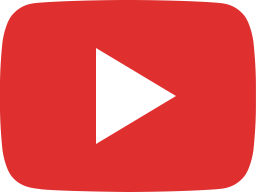 The Truth Will Set You Free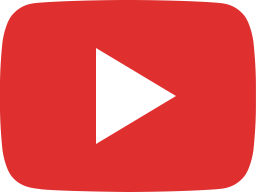 Phone Outages Expected Electric Grid is Next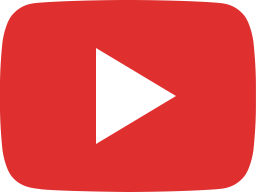 Israel Finds A New Ally to Topple Assad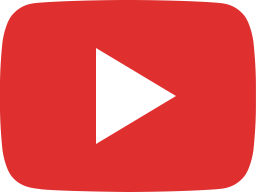 Atlanta Wendy's Set Ablaze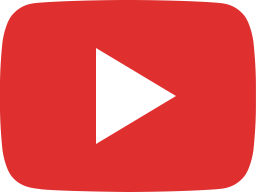 Attorney Japhet Speaks Out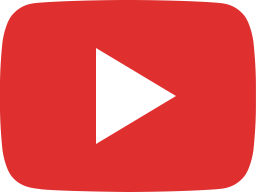 Who is This Man Called Jesus? מיהו האיש הזה שנקרא ישוע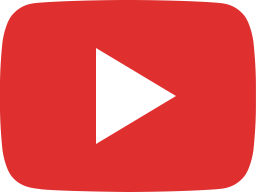 Which Direction will the Protests Take?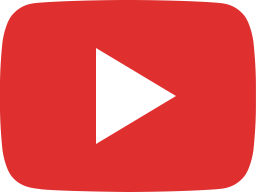 Blessing and Curses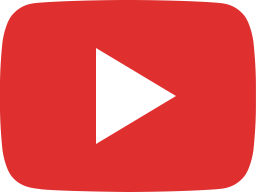 Inside the White-House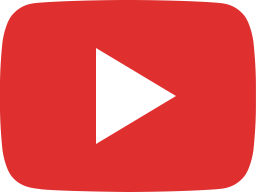 From a Doctor's Perspective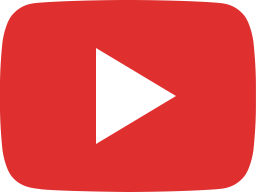 Why are there Private Military Contractors in Washington DC?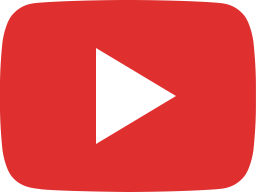 Rioters Attack US Embassy in Greece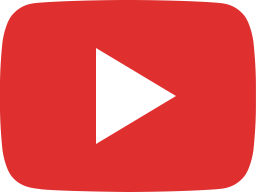 The Truth That is Hard to Accept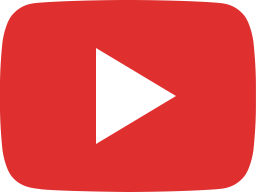 Taking Off the Gloves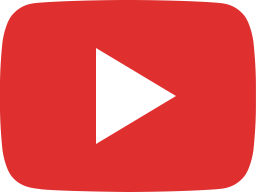 Blood Line of the Nephilim