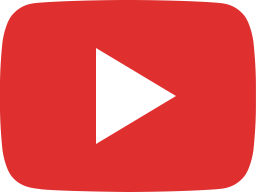 Jana will be LIVE with Adam Green 7pm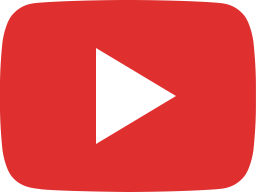 Israel Betrayed by Pompeo and CUFI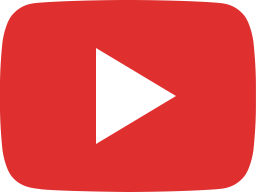 Syria Ignited Again Against Foreign Jihadist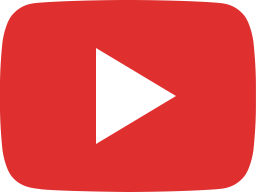 Heavy Fighting in North West Syria 80 Dead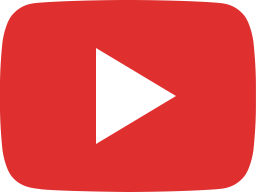 Sanhedrin Invites 70 Nation to Noahide Conference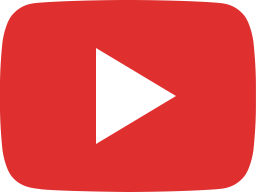 Ruling By Deception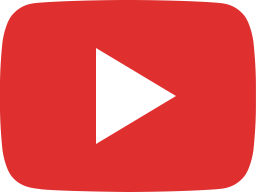 Mom Accused of Feeding Bleach to Her Autistic Sons Speaks Out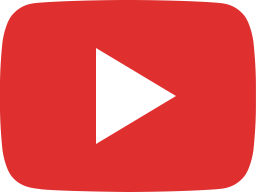 Living Dangerously in the Age of Electricity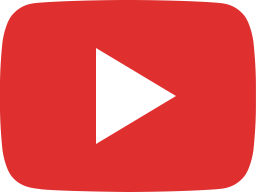 7.1 Los Angeles Earthquake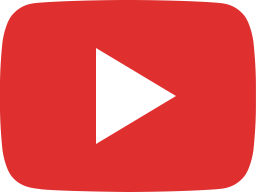 Is There A Civil War Coming?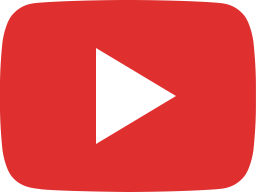 Racial Riots Spread in Israel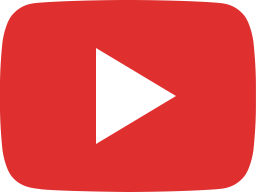 Did US - Russian Submarines Have a Firefight?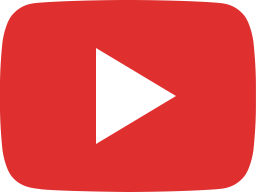 Was Russian Sub Attacked?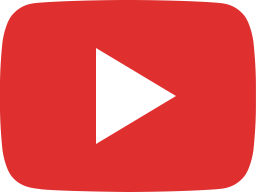 Did the US or Israel Strike Syria with Cruise Missiles?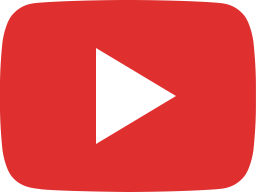 Israel Bombs Iranian Targets Near Damascus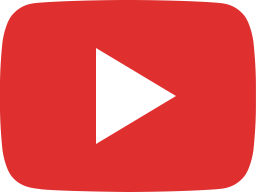 Breaking News: Iran's Revolutionary Guard Fighting Kurds in Iran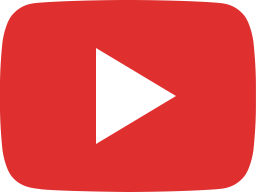 Is There a King on the Throne of Israel?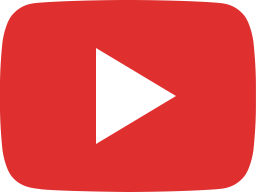 Steven and Jana Chat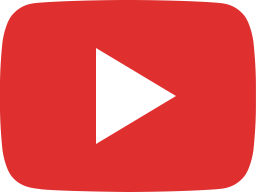 Mattis Admits No Evidence of Syria Using Chemical Weapons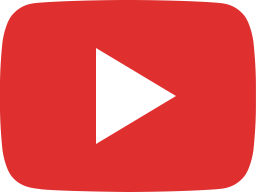 More Ships towards Iran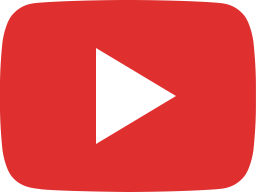 German Fighter Jets Collide Over Germany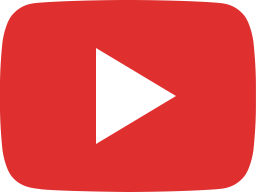 Bolton Itching to Pull the Trigger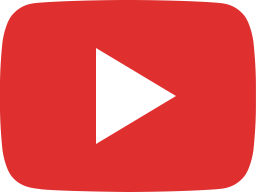 Pres Trump Must Use Dialogue With Putin to Avert War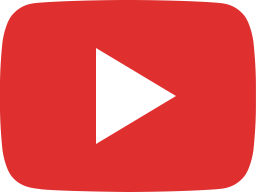 What Will Happen to Iran after Downed Drone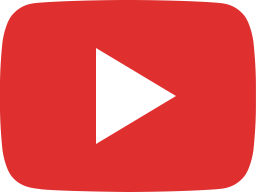 Is the Stage Set for War?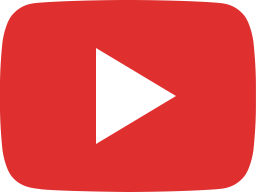 ISIL Alive and Well UAE and Mossad Working Together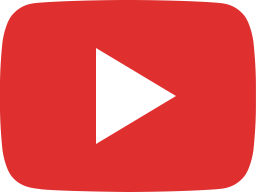 Was Jesus Anti-Semitic?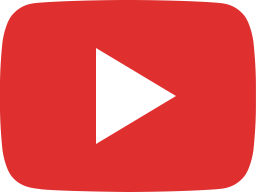 Guatemala, El Salvador, Honduras Sending Their Prisoners Towards US Border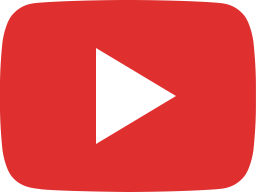 Breaking News: Elaborate Plan to Bomb Iran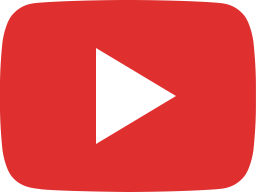 Japanese Tanker Owner Not Buying White House Narrative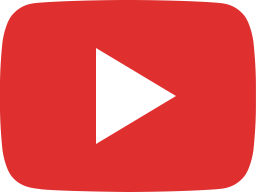 China Passing Technology to Iran that Surpasses US Capabilities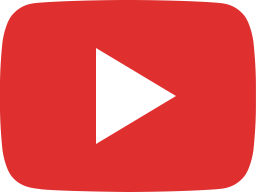 Who Torpedoed the Japanese Ships?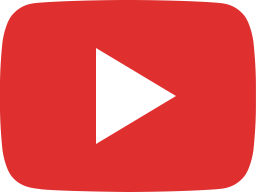 Does Putin Know Who The Serpent Really Is?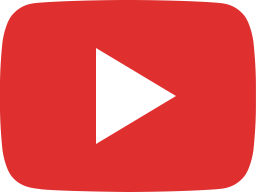 Water and Oil Don't Mix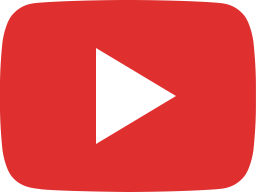 Fulfilling Shavuot - The Feast of Pentecost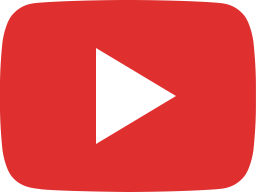 It May Surprise you to Know This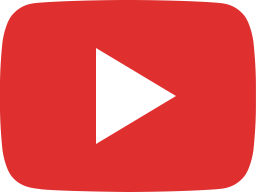 Israeli Intel Boss Claims US Will Lose War With Iran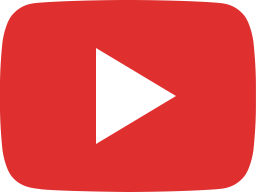 Identifying the Tree of Life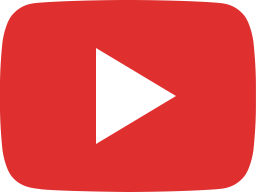 The Remnant - שארית - El Remanente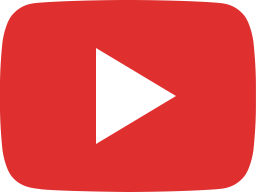 Syria Reporting Israel Launching Missiles Near Quneitra Israel Blames Syria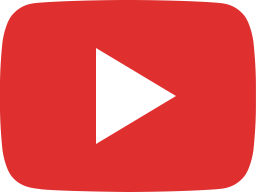 US Deploys THAAD System to Romania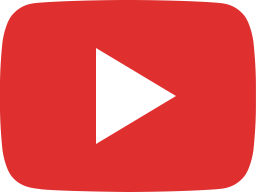 : DeAnne Loper : Kabbalah Secrets Christians Need To Know