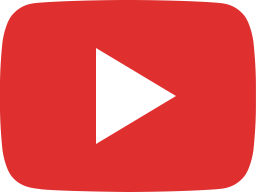 Another Tragic School Shooting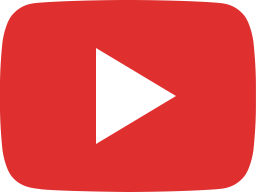 Bolivia In Melt-Down and Israel Braces for War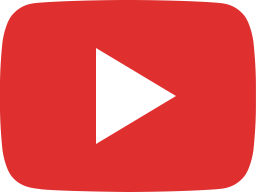 Amazing Results for an Autistic Adult.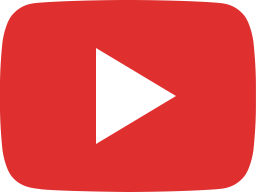 Amended: Does Biden Know Trump's Connections to Ukraine?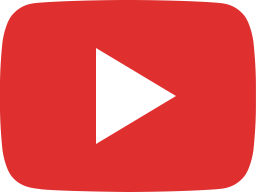 Levi Prophesied A Grim Future for His Descendants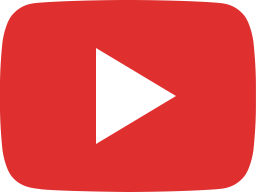 Houthis Bomb UAE Aligned Forces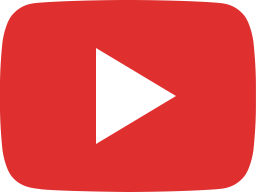 Reports Blame Kushner for Events with Khashoggi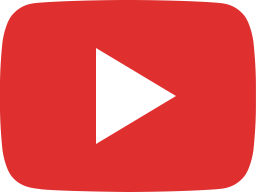 Two Bombs 1st Tal Albyad Syria 2nd Baghdad Iraq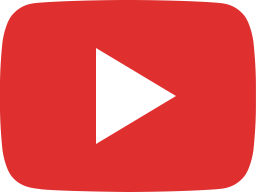 Muqtada al-Sadr Secret Meeting in Iran Today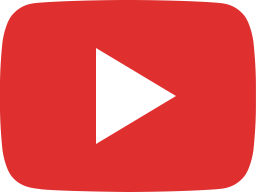 Jesus Connected the Mystery of the Nephlim in a Parable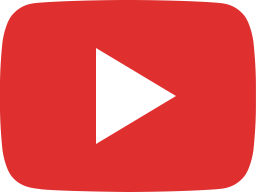 Exposing the Gate-Keepers - Wolves in Sheep's Clothing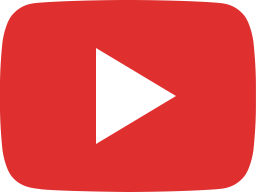 Steven & Jana Ben-Nun W/ Dr Michael Brown LIVE Debate Dialogue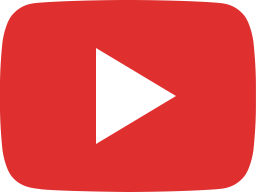 Live stream Test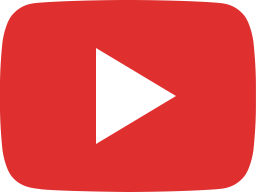 Is Al Baghdadi Death Staged?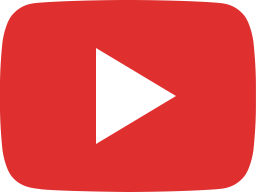 Baghdadi Death What Does it Mean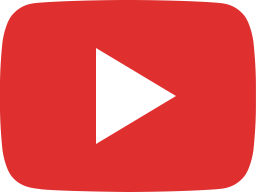 CIA Trying to Overthrow Bolivia Again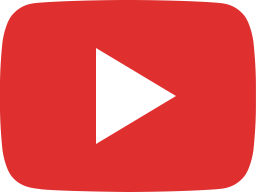 Did ISIL Strike Again In the Maysan Province of Iraq?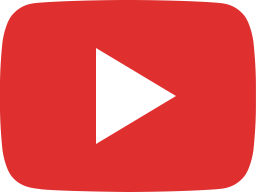 Steven And Jana Chat with Adam Green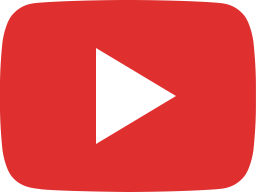 Adam Green vs Dr Michael Brown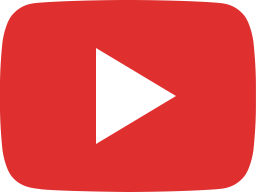 How Deep Is The Rabbit Hole in the Middle East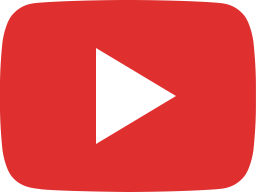 ISIS Come Back In it's First Attack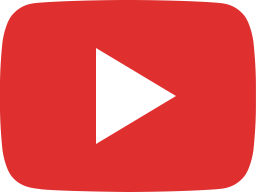 US Soldiers Not Such A Warm Welcome In Kurdistan Iraq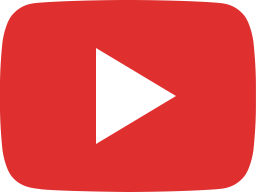 Intel Reveals Who Helped ISIS and Where They Went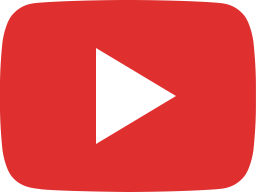 ISIS Their Movements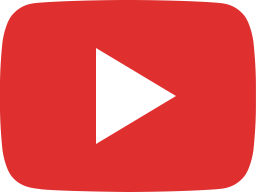 Saudi Arabia Faking Peace With Iran?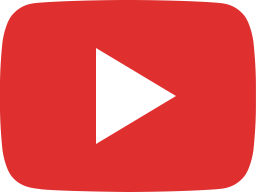 Chelsea's New Beginning By: Daniel Austin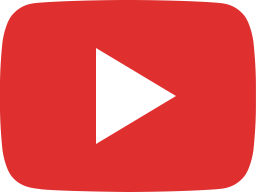 Messianic Leaders Try to Correct The New Testament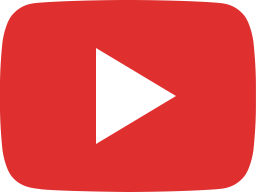 Middle East Nations Send Envoys to Iran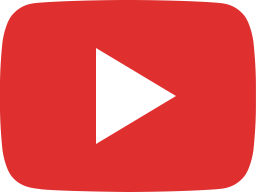 ISIS is Free Troop Movements Serve Purpose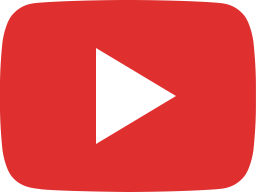 Kurds Make Agreement with Syria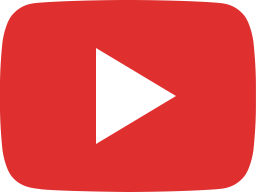 Nothing is impossible with Jesus : An Amazing Testimony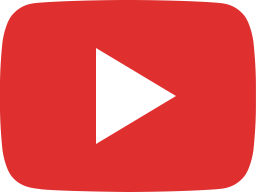 Iran Tanker attacked to Derail Pakistan's Iran Talks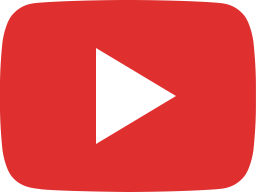 Turkish Military Try's To Free ISIS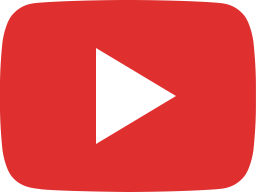 `US Troops are NOT Leaving Syria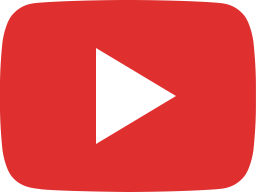 Syria's President Assad Faces New War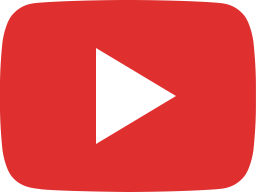 Qumran Scrolls Confirm The Messiah Would be Killed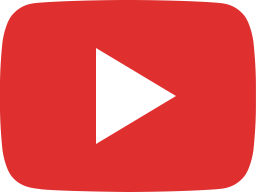 Saudi Prince Mohammed Bin Salman Won't Fight Iran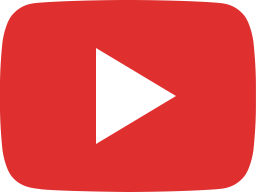 Is It a Coup or Staged Civil War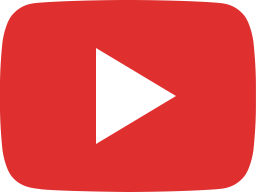 Do Jews Need Yeshua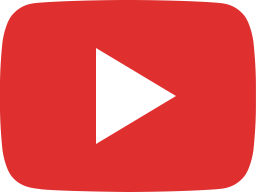 Live Fire Used on Iraqi Protestors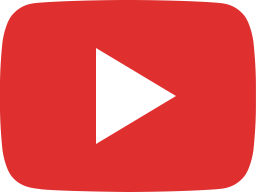 Putin's New World Order Speech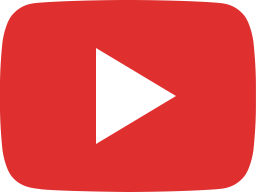 Houthi Rebels Take over 2,000 Saudi Prisoners