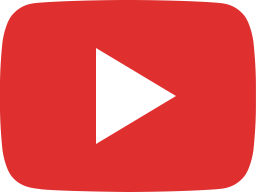 Damascus Attacked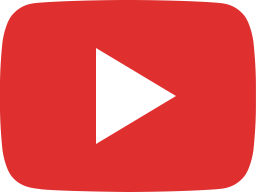 Connection Between the Vipers (Reptilians) and the Nephilim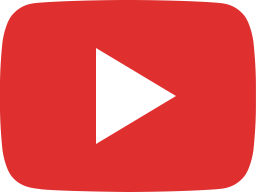 Iran - The Last Country to Fall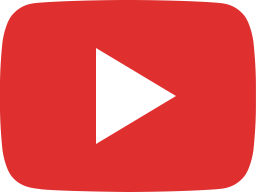 Drone Strike on Saudi Oil Interest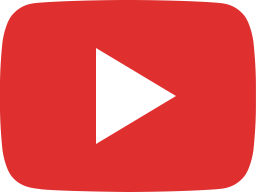 Were Iranian Mujahideen Behind Tanker Attack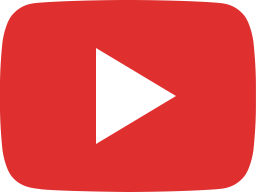 Saudi Arabia The Scapegoat for War with Iran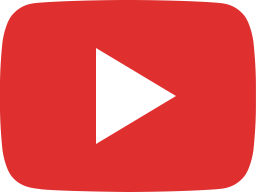 Tankers Burning War Looming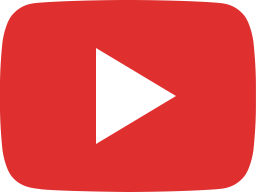 US Amassing Naval Forces in the Middle East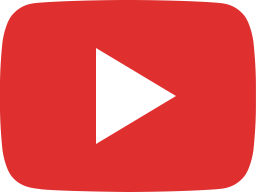 Bellview Warriors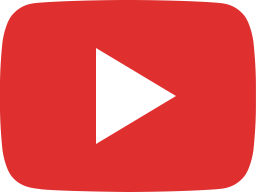 Church Bells Ring Again in Syria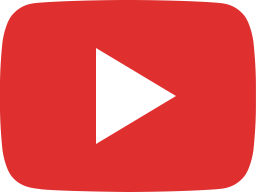 Why Is The US and Russia In Dispute on the Arctic Front?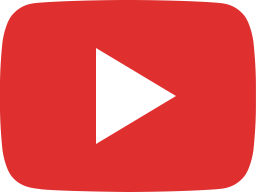 Bolton's Iranian Thugs Busted Planning Attack on US Naval Forces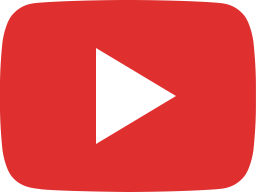 The Deception of The Last Days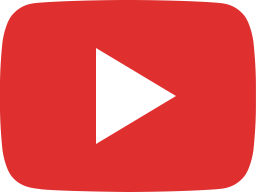 Israeli HAMAS Reach Cease Fire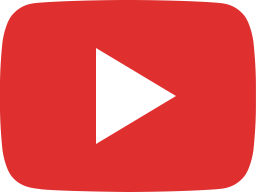 How Does God reveal the Deep Secrets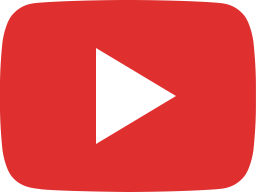 Russia and Syria Launch Massive Strike Against Terrorist in Idlib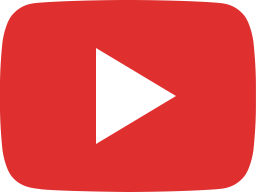 Mudaro's National Guard Rams Protestors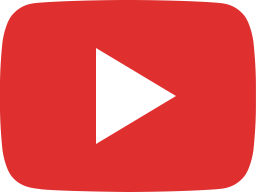 US Backed Guaido Begins Coup In Venezuela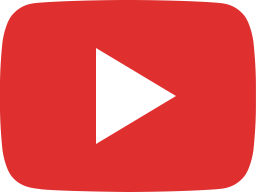 Turkey Backing ISIS in Libya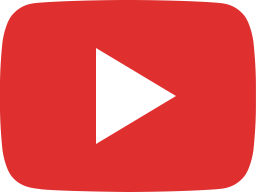 Crane Collapses Leaving 4 Dead at Future Google Building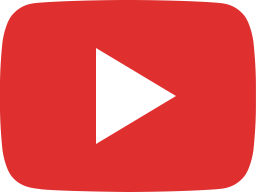 US Soldiers Fighting In Libya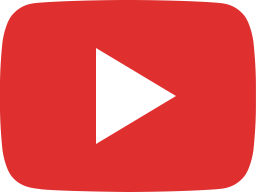 From Zionism to Truth with Chuck Baldwin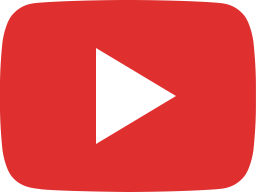 US Forces Targeting Syrian Military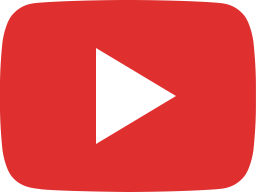 Update US Targets Iranian revolutionary Guard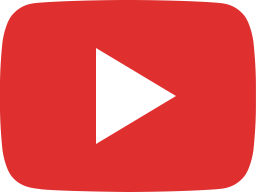 US Attacks Iranian Revolutionary Guard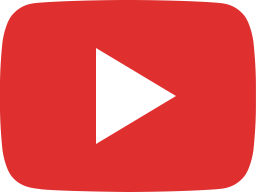 Broadcast Update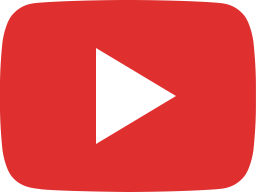 Netanyahu : Israel Becoming World Power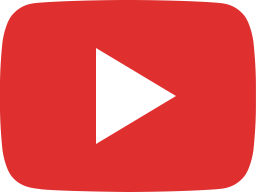 Did Eve Take Away The Light From The World? האם חוה כיבתה את האור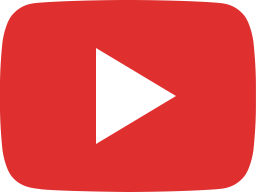 There is An Epidemic of Joint Failure . This Is Why.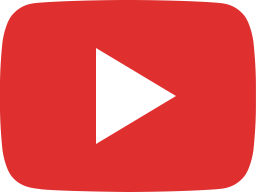 The Truth on Noahide Laws and the Law of Kings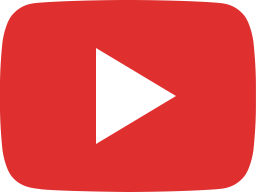 Paris Church Notre Dame Burns Down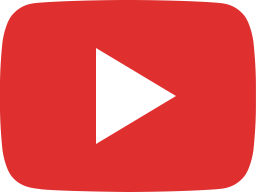 Israel and the US Engaging in Syria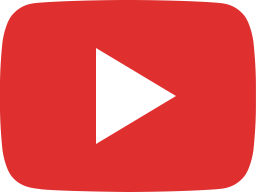 General Wesley Clark: Sudan, Libya and Iran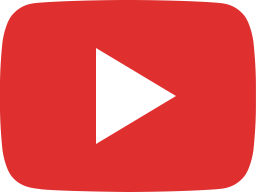 April 11,2019 The Day Free Speech Died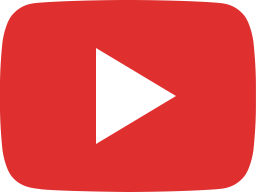 Israel Election Irregularities and Netanyhu Takes Another Election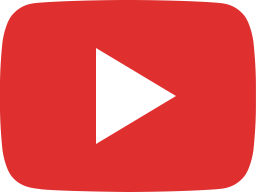 Prophetic Warning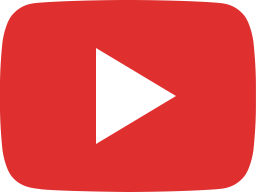 Global Conflict Serving Elite Financial Agenda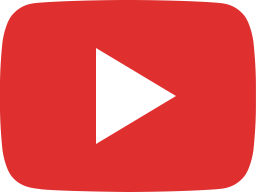 Who Are The Sons of God - מי הם בני האלוהים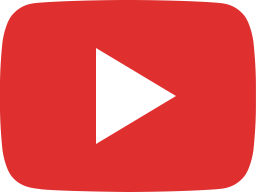 Chemical weapons Again in Syria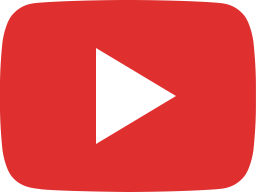 Details of Trumps Secret Faith Based Press Meeting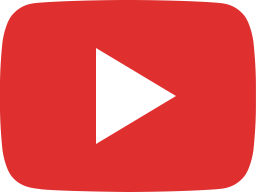 Redemption : the Cold Hard Truth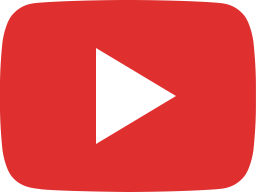 NATO Forces Working in Ukraine