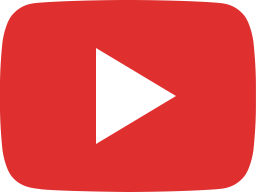 Updating Asteroid Cloud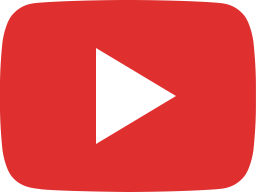 Zachariah chapter 8 fits perfectly with acts chapter 2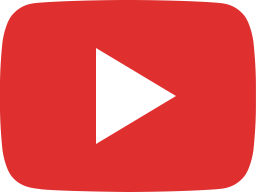 Zechariah Chapter 8 and 12 What You Missed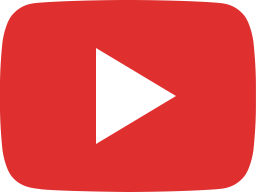 Did Ezekiel Prophesy of Jesus Christ in the Dead Sea Scrolls?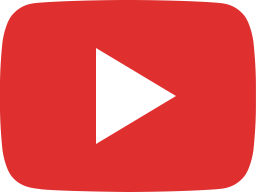 Valley of Dry Bones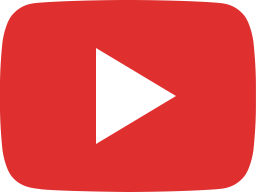 Christians Sold Out : Analysis with the White House Correspondent ( dr June Knight)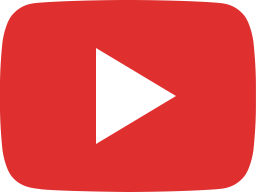 Unprecedented Number of Earthquakes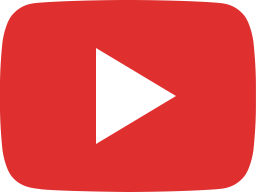 Seventy Weeks of Daniel and the Corruption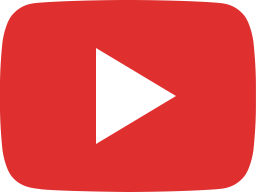 Steven and Jana Address the Rumors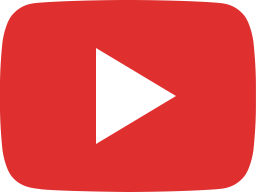 Is The Silk Road a Sign for The Kings of the East?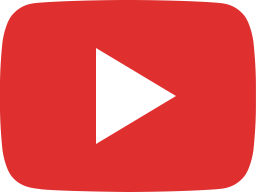 Asking For Updates From Believers In Louisiana and Texas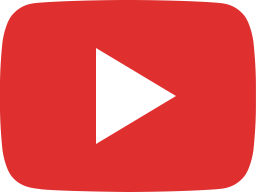 Food Supply Chain - Congressman Scott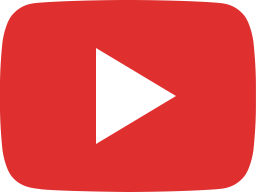 Food Supply Chain Mirrored from FNN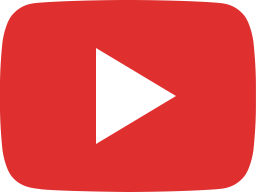 Russian Troops Engaging US Troops In Syria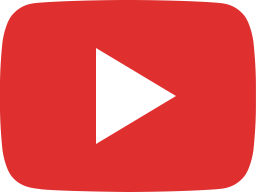 Asteroid Strike Presents Sinister Opportunity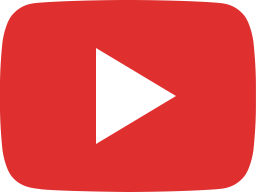 Examine the Uniform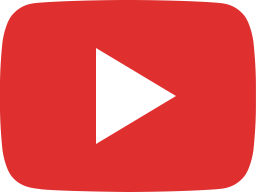 Military Patch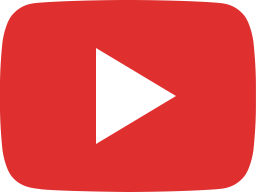 US Troops Enter Syria Just Before Pipeline Explosion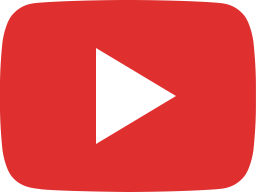 False Prophets Leading You to Destruction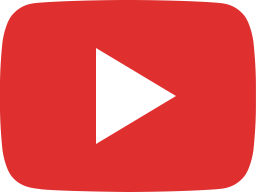 Christian Leaders Sold-Out the Flock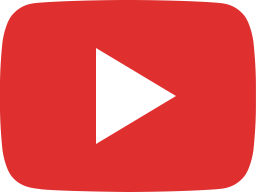 NASA Misses Another Asteroid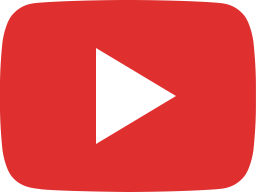 Sudan Claims They Are Not Making Peace with Israel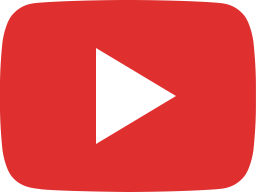 Another Perspective on Planet X with Scott C'one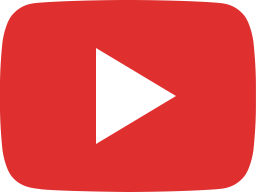 Commercial airliners being used by the CIA?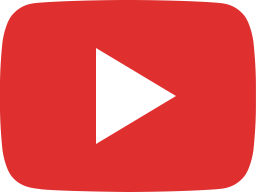 We Are Back with Updates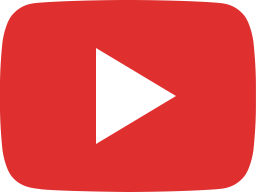 Rockets Being Fired Into Northern Israel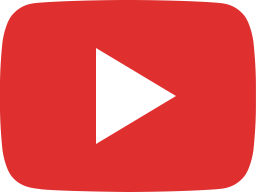 Beirut Coming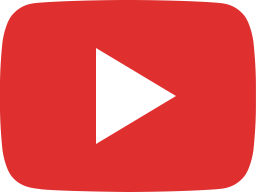 Trump Administration Empowers Pentagon to Distribute Vaccine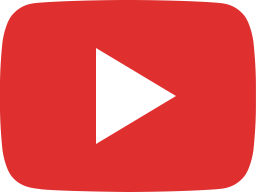 Half of Beirut's business district is destroyed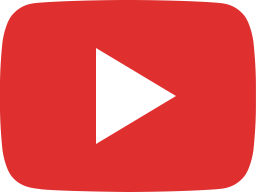 Beirut Lebanon here by massive explosion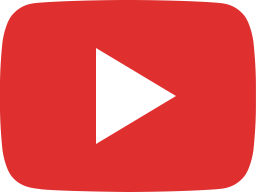 Inside Look at Chilean Astronomer Carlos Ferrada's Notes: With Brother Robert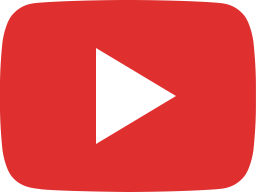 Iran Develops Shocking New Ballistic Missile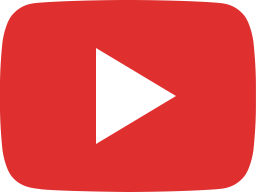 Military Insider Shares His Knowledge Of Coming Disaster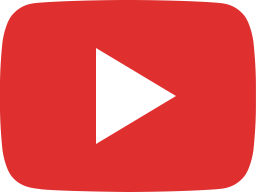 What Are Government Sources Saying About Coming Disasters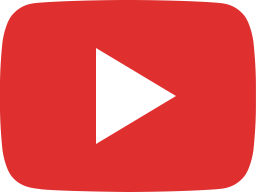 Global Events Seem Biblical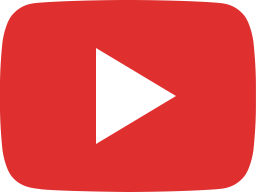 Fireworks Update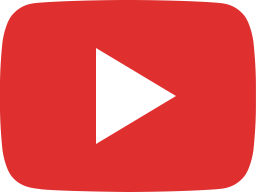 Israel Has Launched A Coup In Iran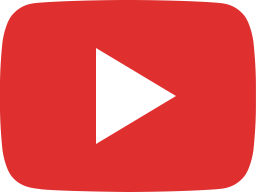 New Source Confirms In Coming Asteroids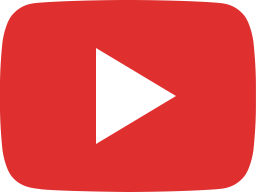 Trump Backs Gates Vaccine and More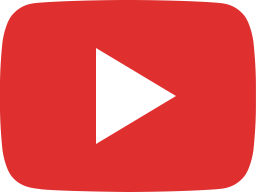 Israel Prepares for All-Out War with Iran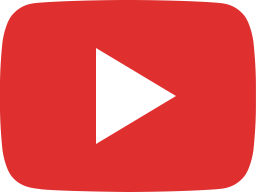 Prepare for impact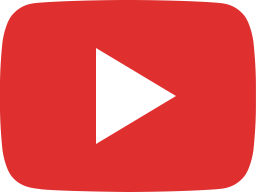 Armed Civilians Patrol the Streets