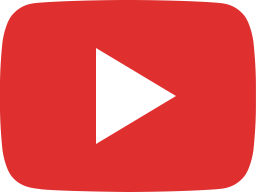 UN Investigate Ukraine Atrocities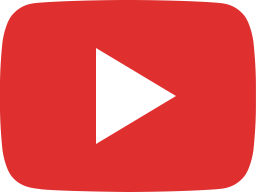 Updates Coming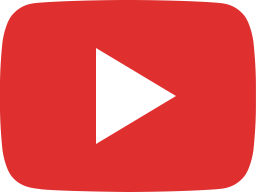 Shocking Discoveries 2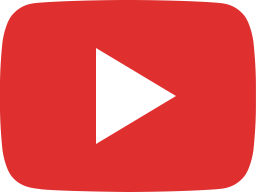 Russian Soldiers are Evacuating not Retreating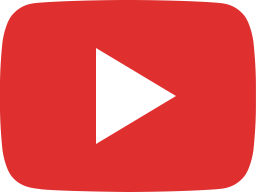 No Sound but There is lol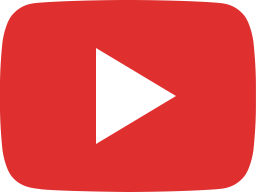 Shocking Discoveries Made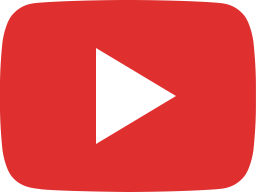 North Korea Rattles Japan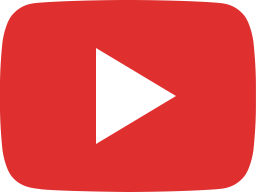 Russia Did Not Attack Poland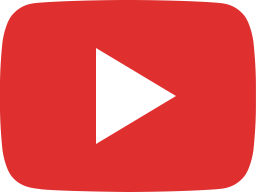 Who's Behind the Azov Battalion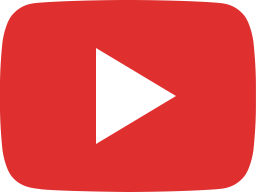 Russian Strike on Ukraine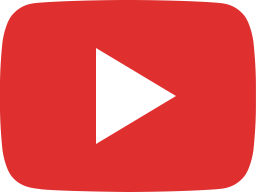 Strange Events Happening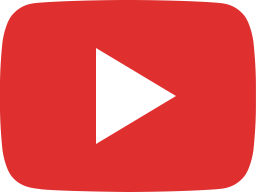 Who are the Angels Bound in the Euphrates?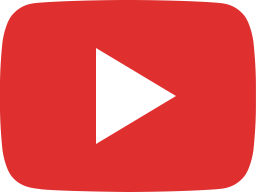 Signs of Diesel Shortages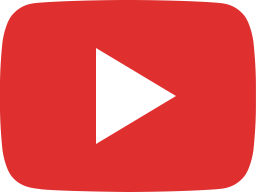 Planet X (Nibiru) May Be Closer Than You Know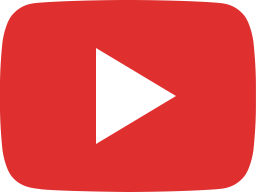 Update Across the Board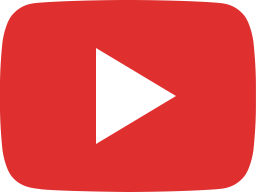 Is the Stage set for Obama, Netanyahu, and Trump?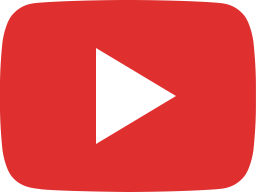 Peak Into Patreon: Obama's Way to Power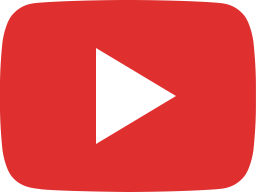 Biden Puts US Troops on Frontlines of Ukraine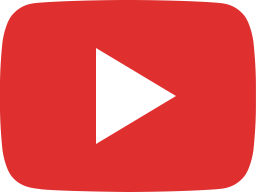 Breaking News: Biden Meets with NATO Command Over Ukraine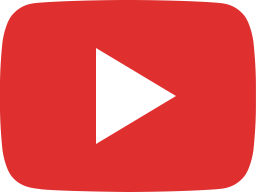 Netanyahu Wins Big in Israel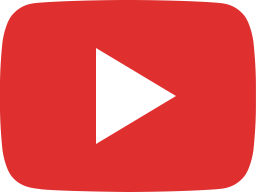 Did the US Shoot a Missile at the Sun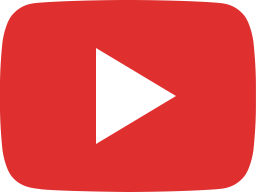 Is Ukraine Preparing a Dirty Bomb?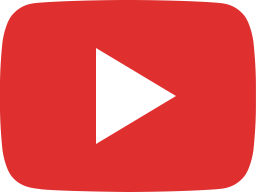 Could Barack Obama Become Acting President?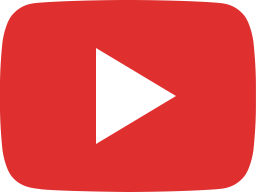 China behind Railroad Workers Planned November Strike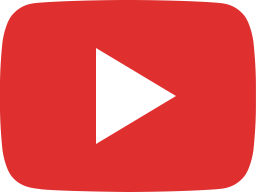 NATO Next Move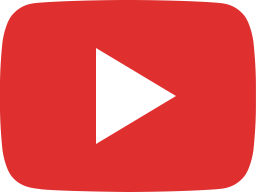 HAARP China's Artificial Sun With Steven Jackson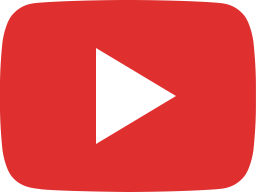 Update Israeli News Live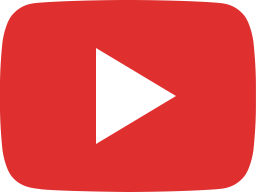 War in Ukraine and FEMA Making Strange Moves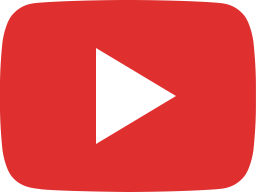 US Government Planning on Using Dark Matter Weapon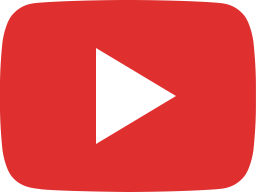 Journalist Confirm CIA Coupe in Iran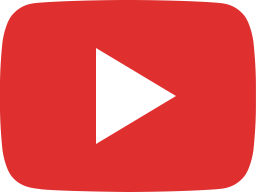 Ezekiel's Temple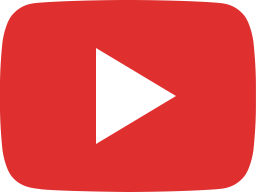 CIA Secretly Requested Funding to End Super Soldiers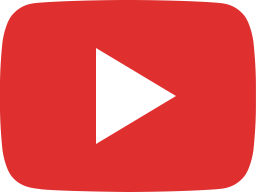 President Biden Takes a Defiant Stand Against Russia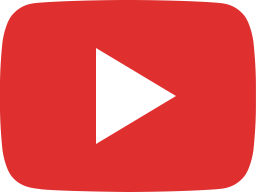 Is NATO Preparing to Attack Belarus?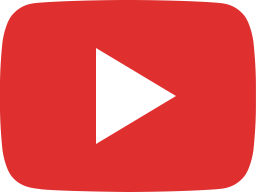 Alien and Government Space Craft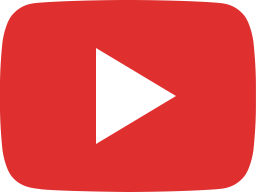 ET's Aliens: Warn Russia Not to Use Nuclear Weapons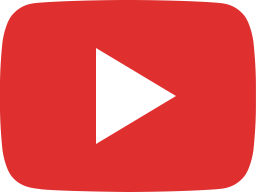 Taiwan Will Fall to China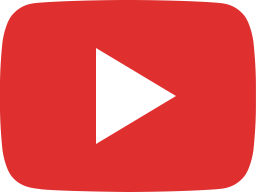 Sample from Patreon: Germany out of Water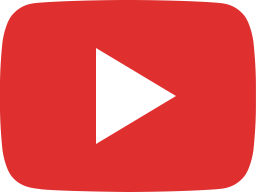 Russia Sends Nukes Near Kherson Ukraine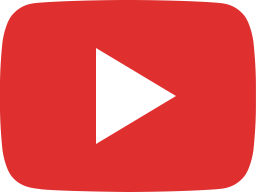 Sheep Lay Down in a Land of Dragons(Clip: Full video link below)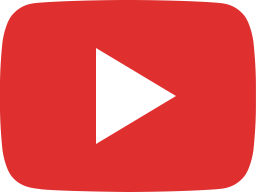 Ian a Hyper-Cane at 219 MPH Winds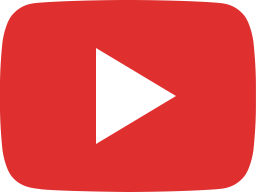 Hurricane Ian Will Not End in Florida